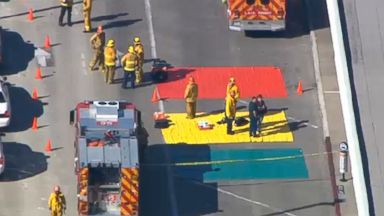 A US company is said to be negotiating with hostage for possible ransom and subsequent release of hostages taken off Nigeria waters.According to AbC News, this negotiation is on going. see message below
A U.S. maritime company is negotiating the ransom for two American mariners kidnapped off the coast of Nigeria last week, U.S. government officials told ABC News.

Sources briefed on the matter said third-party agents have made contact with the hostage-takers, who have not been publicly identified, and talks to free the men are under way.

The U.S. government is not considering any type of military operation to rescue the seamen, officials said. The kidnapped men, employees of the maritime transportation company Edison Chouest Offshore, have only been identified as the Captain and Chief Engineer of the C-Retriever, an oil supply vessel. The U.S. government itself has a longstanding policy against complying with ransom demands, but private companies are not subject to such a policy.
http://www.compassnewspaper.com.ng/ go.com
Image courtesy of go.com